Offer Information
Confirmation
Secure Checkout
New Student Equipment Training Package
Buy everything you need in this 1 package to start your back to school training session, and get it all for 10% off. In this package you will receive 1 uniform for your class program, 1 kicking pad of your choice of color (for TKD there are multiple colors), and a sling bag to go with it!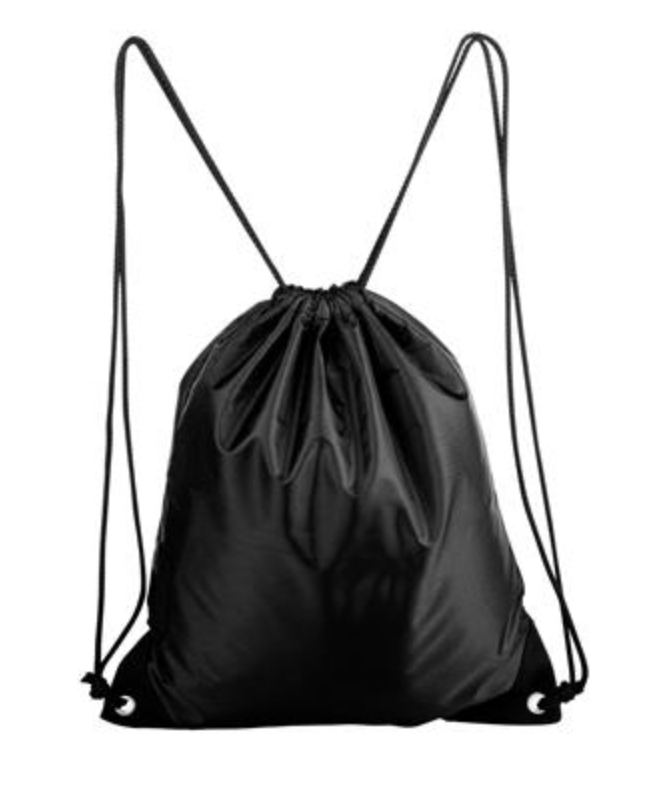 Sales Tax Included
$73.19
Uniform
Pads
Sling Bag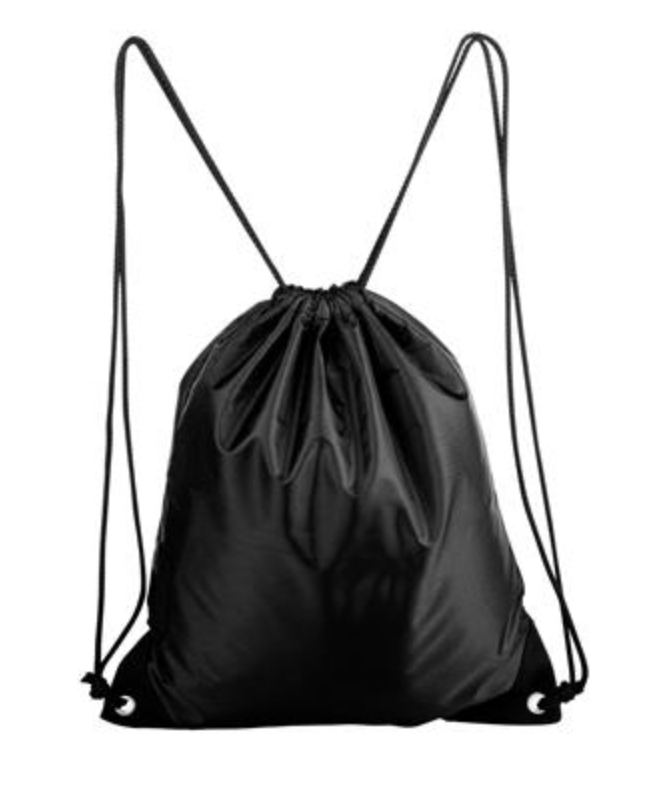 Please complete registration within 10:00 minutes.
After 10:00 minutes, the reservation we're holding will be released to others.