Only 10 Spots Remaining. Limited Time Offer!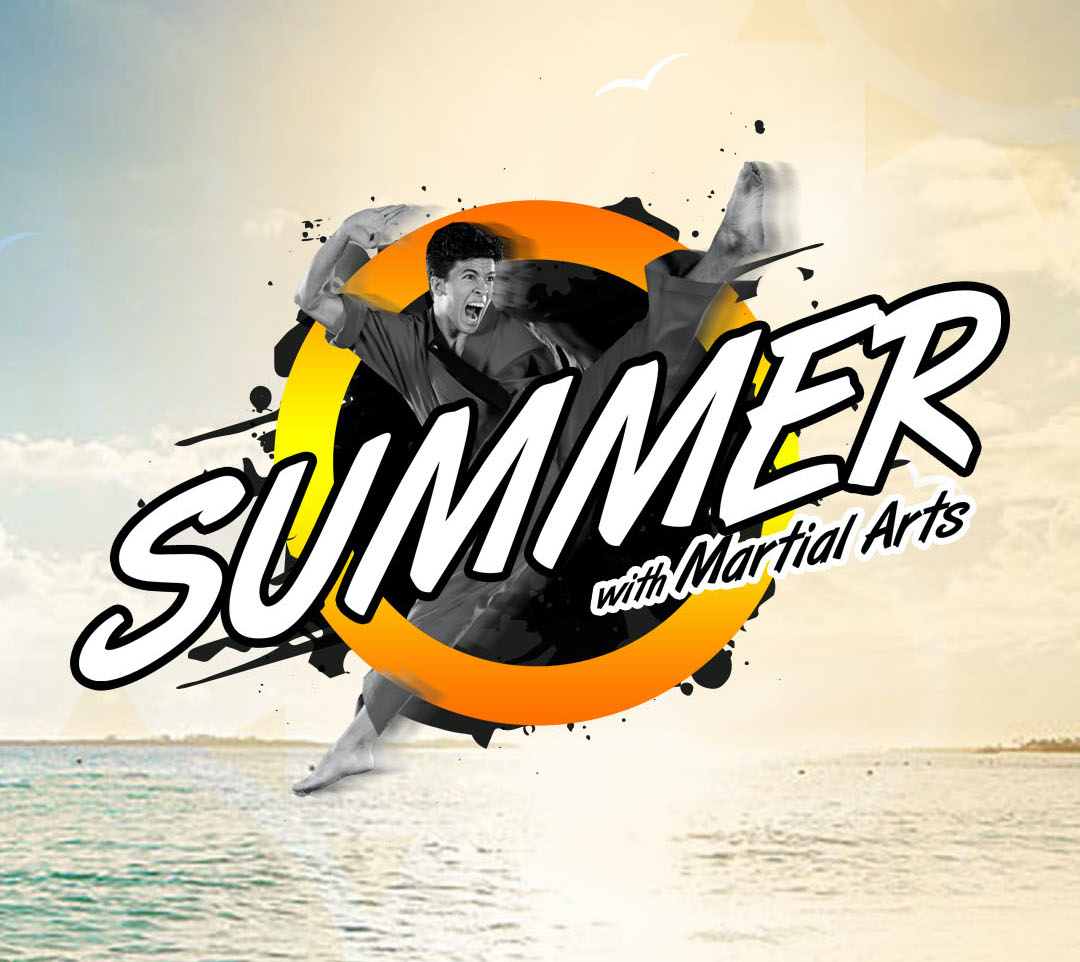 TAKE ADVANTAGE OF OUR BEST DEAL OF THE YEAR
Enjoy the benefits of martial arts all summer long with:
8 WEEKS of martial arts training.
In studio and virtual training are available.
30 - Day money back guarantee
BONUS: FREE uniform and FREE private orientation lesson when you sign up!
See how your child can benefit from martial arts this summer! Act fast because this offer won't last!
Reviews
We have been impressed by Kang´s since the first time we worked with them for a birthday party. Our love for the owners, staff, and programs has only increased since then. This is truly a community committed to helping students grow as both athletes and people. Moreover, the opportunities that they have provided to students during quarantine have been stellar.
Jennifer Kelly
Both of my children have been taking lessons here for nearly 5 years. The staff is incredible and have taught my children discipline and respect. I highly recommend Kangs.
Brad Letson
We have been at Kang's for about 4 years. They have taught our son not only how to protect himself but how to respect others and how to handle bullying situations. We love Kang's!
CA Miranda
Contact Us
Address
18200-C Georgia Ave.

Olney, MD 20832
Phone
301-570-1106
Email
[email protected]
Only 10 Spots Remaining
Limited Time Offer!
Privacy Guaranteed
Help Your Child Channel Their Energy Into Positivity
Martial arts training puts a strong emphasis on the importance of focus, and that carries over to home and the classroom, as well as the playground and beyond.
Through repetition and memorization, kids learn that they need to focus to excel in our martial arts school. They learn the mental discipline to avoid distractions and pursue their goals.
Today's kids often have difficulty with paying attention, but martial arts training helps keep their eyes on the prize.