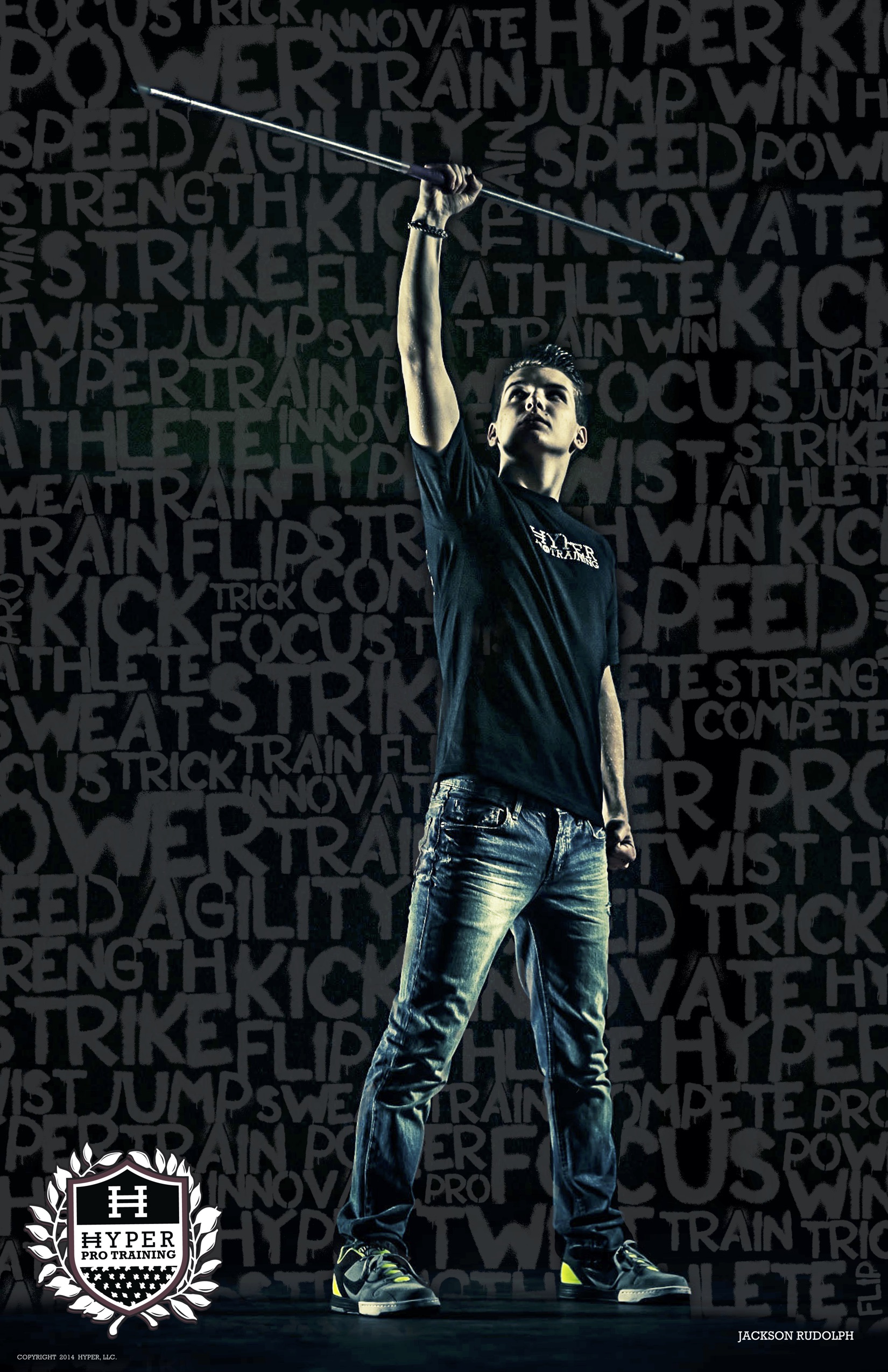 BLACK BELT CLUB IS AN ELITE PROGRAM
Black belt Club is one of the many programs we offer here at Kang's. However, unlike other programs, you can't just sign up or move up in rank. Black Belt Club is an exclusive and elite group of students who want to get even more than the traditional martial arts training that we teach in our classes. These students want to go above and beyond their rank and take on more challenges and commit themselves to earning their black belts and beyond.
Earning your place in Black Belt Club is a sign that your instructors see progress in your skills, the interest in learning and improving them, and the potential to not just become a black belt but to also excel as a martial arts athlete. By being invited and accepting your invitation to Black Belt Club, you are committing to earning your black belt and becoming a martial arts athlete at Kangs.
HYPER PRO TRAINING PROGRAM
Black Belt Club uses an elite system called Hyper as the core of its curriculum. The Hyper program focuses on increasing ability and performance, and has its own progression system, raising the difficulty as students progress.
The Black Belt Club program will cover Novice and Beginner Hyper material primarily, while occasionally working on intermediate content Hyper for students who are excelling. The Black Belt Club curriculum is broken into 4 sections: Kamas, Bo staff, Chux, and XMA.
While working on the focus of the quarter students will also regularly be improving jump kicks, acrobatics, open hand techniques, and more. These skills are either not included in the traditional program or are included only at higher levels, but Black Belt Club students will be developing them throughout their training.
WHY BLACK BELT CLUB IS PERFECT FOR YOU
Black Belt Club is an excellent program for developing martial arts athletes and competitors. Black Belt Club students will be developing their confidence and self-esteem by learning how to compete and preform with martial arts. Students will move up in level by participating in performances rather than testings. They will learn how to become confident in themselves and their abilities and be able to use them in tournaments.
Students who excel in Black Belt Club may even be selected for our highest-level program Masters Club or even be selected for our elite demo team that competes in local and national level competitions. Black belt club students show a true commitment to their training, to the martial arts, and to improving themselves.