HOW TO USE THE COURSE
Follow along and participate with the activity!
Fill out the worksheet for each lesson!
WHAT TO REMEMBER FOR GOAL SETTING
What goal are you going to try and accomplish? Why is it important to you to reach this goal? What are you willing to do to accomplish it?
What are you going to do to achieve your goal? What is your plan? What are some smaller goals you can accomplish to help you get there?
How are you going to stay accountable? When are you going to get to your goal? What space and equipment are you going to need?
WHAT TO REMEMBER FOR FOCUS
Set specific time aside for working on a task. During that time that task will be the only thing you will work on. If possible find a space that you use only for completing that task, like using your desk for homework only.
Single out one thing at a time when you are trying to focus. Most people struggle with focus because they are trying to do too many things at once. Make a list of what you need to do and prioritize it so that you can focus on one thing at a time.
When you have a difficult task to complete, the best way to handle it is to think about it in smaller steps. Break down the task into smaller parts. Write them down, and then do one at a time until the job gets done.
WHAT TO REMEMBER FOR CONFIDENCE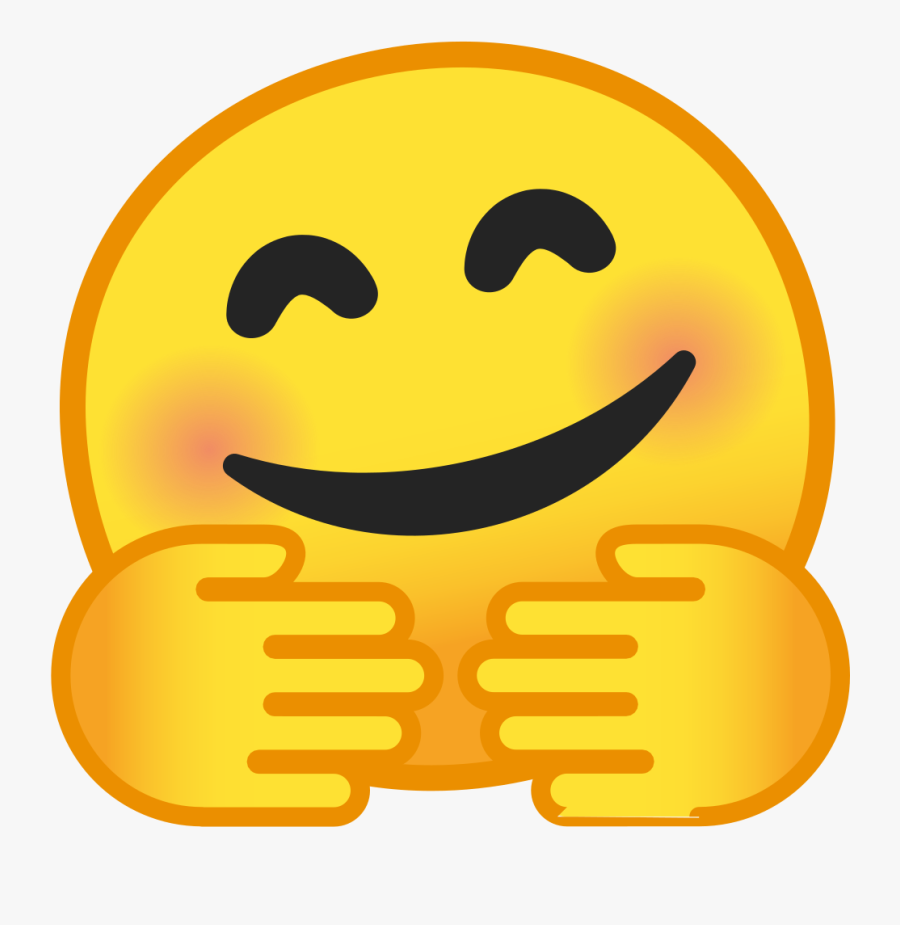 Confidence helps us get better grades, make more friends, stay safe from bullies, and so much more. To be confident you have to believe in yourself and what you are trying to accomplish.
Make sure when you are confident in something you are also prepared and ready to handle it. Sometimes we can have too much confidence and become over-confident. When we do this we may fail.
When we get over-confident and we don't succeed, there is an opportunity to build our confidence back up. If we know we can do better and are confident in our abilities, we can learn from it and not make the same mistake again.
WHAT TO REMEMBER FOR BULLY DEFENSE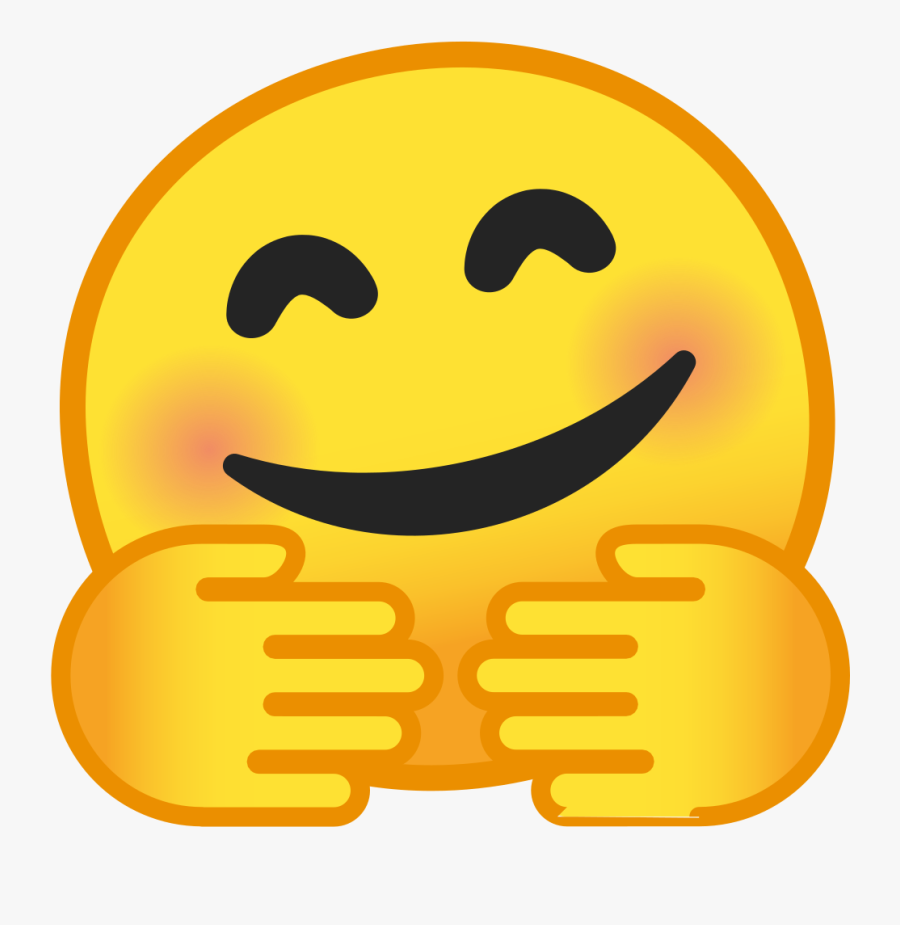 The most valuable person that cares about you is yourself. Bullies tend to target those who are shy or unconfident. "There is a champion inside of every person," you just have to release it.
When facing a bully, your main priority is to de-escalate the situation. If a bully wants to fight and won't back down, DEFEND, do not attack. Defending doesn't always mean using your fists. It can be any way of standing up and protecting yourself. If you are confident in yourself, you know that to be the better person is to control your actions.
Try to become friends with someone being bullied or who could be bullied. Try to talk to the bully. Encourage/be supportive of others online & in person. Look out for bullying and try to stop it when you see it.